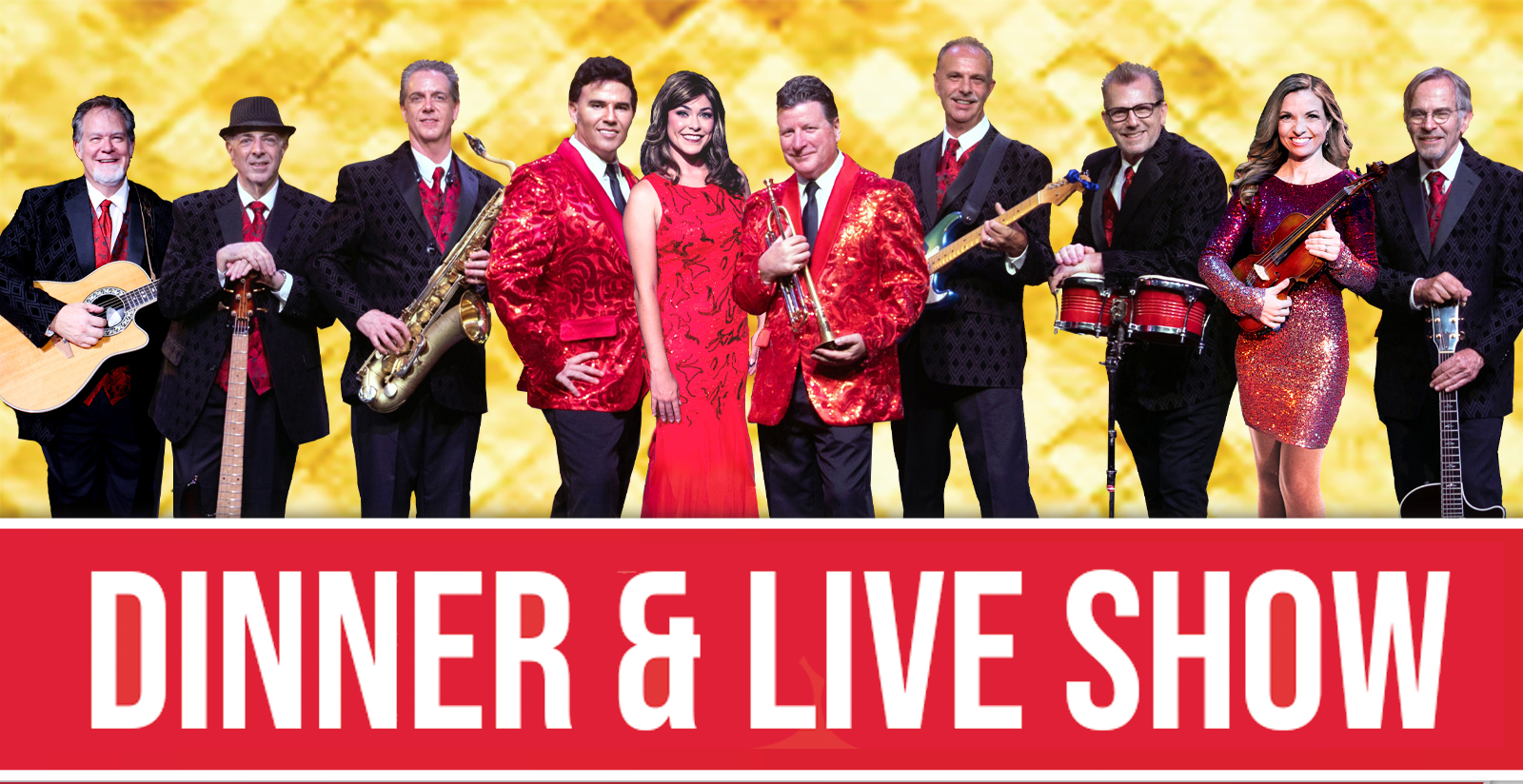 NOW BOOKING

GROUPS

FOR NEXT SEASON
EXCLUSIVE FOR
OUR LOYAL

GROUP LEADERS
Book your shows and dates
NOW
before tickets go on sale to the public.
Make Your Group Show Requests Here:

Please fill out the form below with your requests.
We appreciate your loyalty to Silver Star and we look forward to seeing you and your groups next winter season. The Silver Star Dinner Shows will continue next season with a cast of exceptional star-studded entertainers. We look forward to bringing you the best dinner and shows in the valley.  Thank you kindly for trusting us with your guests.
By bringing a group, you also get these perks:
EARLY VIP SEATING *FAVORITE PERK*
No waiting in line.
We will take you directly to your seats.
2 free tickets with 20 paying guests
4 free tickets with 60 paying guests
6 free tickets with 100 paying guests
Payment is due 2 weeks before your reservation date.
During the intermission, your group will be recognized
with a special announcement from the stage.
If you come by bus, you will enjoy reserved bus parking.
If you have questions, please contact Geoff Means.  Office: 480-288-0300, Cell 801-598-6010, Email: [email protected]
MAKE YOUR RESERVATIONS NOW!
PAY 3 WEEKS BEFORE YOUR SHOWDATE.